---
The #1 Source For The Chronicles of Riddick On The Net

The Chronicles of Riddick is a science fiction franchise, spanning from movies, videos games, animation, and motion comics.
The series chronicles the anti-hero Richard B. Riddick (portrayed  & voiced by Vin Diesel) life in the 28th century. The Chronicles of Riddick was initially created with the release of Pitch Black, and gained popularity in 2004 with the release of The Chronicles of Riddick. After a decade, two video games, an animated film, and motion comic, Riddick returned to the big screen for the third time in the self titled film  Riddick.
Movies
Games
Riddick is the third live-action film in the Chronicles of Riddick franchise which brought the titualr character Riddick back to the silver screen after nine years. Riddick was released September 6, 2013 and was successful bringing in $98 million on  a $40 million budget. It was released on Bluray and DVD January 14, 2014 topping the home media sales of it's release week. As of Januar 26, 2014 Universal Pictures and One Race Films are pursuing to make the fourth Riddick movie.
Much of the story for Riddick and the next two films were planned out in Vin's kitchen in 2009, where David and Vin would talk for lengths of time throwing out ideas. After finally nailing a solid story, David wrote a screenplay for the film, which returned Riddick to his animal side. The story would draw the themes of Pitch Black and the Chronicles while maintaining story continuity.
Riddick has been double crossed by the Necromongers and left on sun scorched planet where he finds himself fighting for his life against an alien race of predators. In order for Riddick to get off of the planet is for him to activate an emergency beacon, which alerts mercenaries who come immediately in search of their bounty, Riddick. Read more >>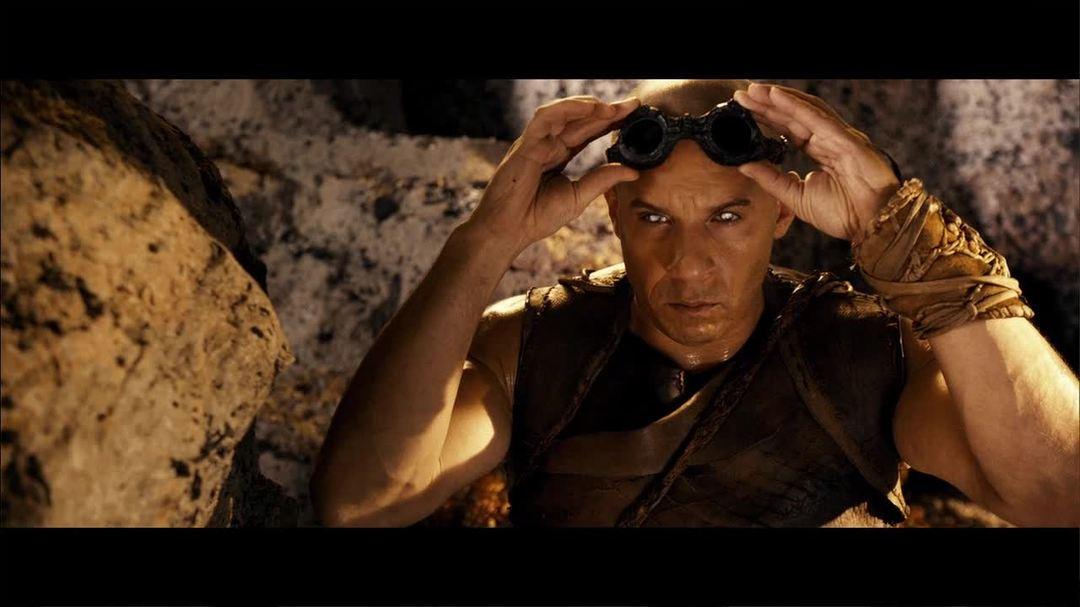 Should the Riddick Franchise be rebooted?
What did you think of the new Riddick Film?
How excited are you for the new Riddick film?

Create blog post
Impatient for the next Riddick movie. Read the story of Riddick's journey to the UnderVerse- Riddick in UnderVerse

Read more >

Hey everyone just letting you all know I've created Riddick map that you all can edit and things too. Feel free to add pins to where events, plantes, and characters emerged from the franchise.

THE CHRONICLES OF RIDDICK MAP

Read more >
See more >
Loading RSS data...
Loading RSS data...
Loading RSS data...
Loading RSS data...
Loading RSS data...
Loading RSS data...
---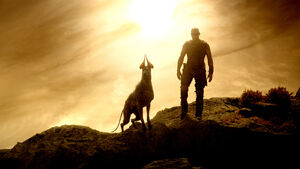 Take the Alien Survival Challenge Quiz, inspired by the Riddick universe.
---